Beer Bracelets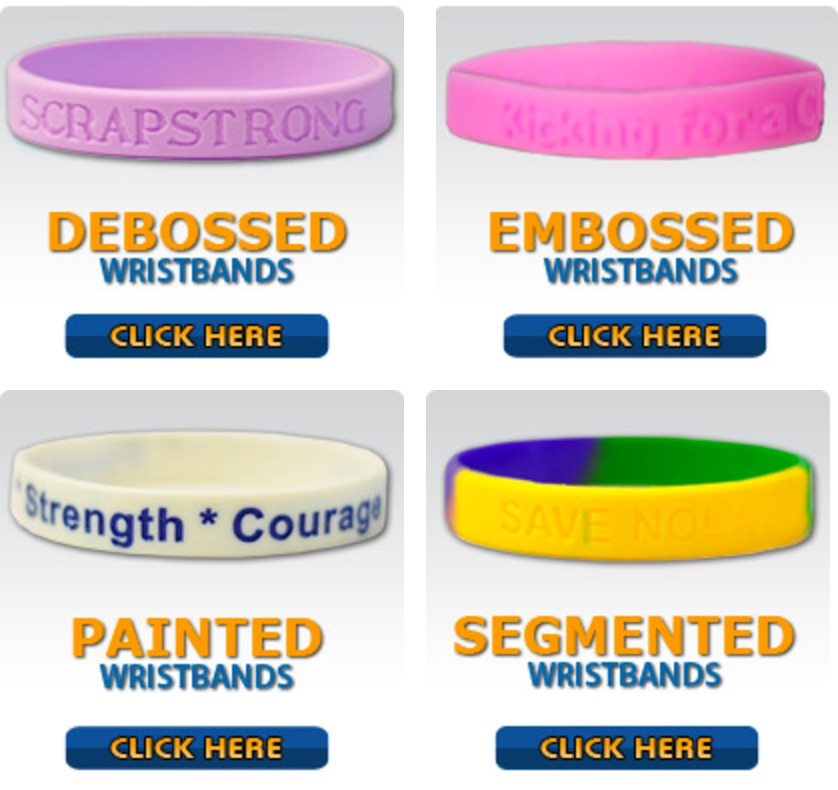 Beer Bracelets!
by Bea
(Pittsburgh, PA, USA)
We ordered a bunch of those custom silicone bracelets from www.wristbands-direct.com (they had a sweet 20% off coupon and the bar was just starting out so it helped out) and we put them around different cans of beer. For a few months we'd do the bracelets 2 days/week. Each week featured a different colored bracelet on a different beer to get people to try different things. I was surprised how well it worked, people really wanted to "collect them all!"
This is an excellent (and fairly inexpensive) way to do something different in your bar. Simply by putting wristbands on different beers, you're able to increase sales and increase word-of-mouth advertising amongst your patrons.
Comments for
Beer Bracelets!
Average Rating





NEW
by: Anonymous

That's a cool idea!!!