Free Introductory Cocktail Course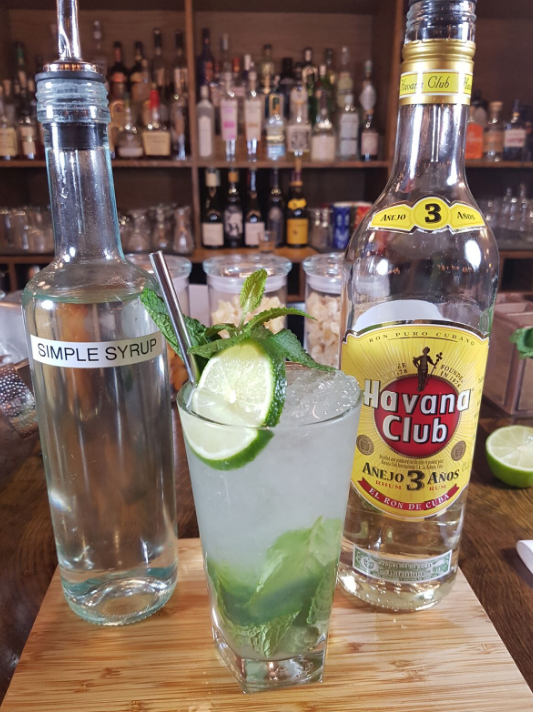 Free Cocktail Mastery Course – Learn How to Make the Mojito, Margarita & Martini PLUS Learn About the History & Variations of Each Drink
Master the world's 3 most popular cocktails with these comprehensive over-the-shoulder cocktail creation videos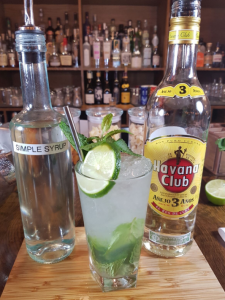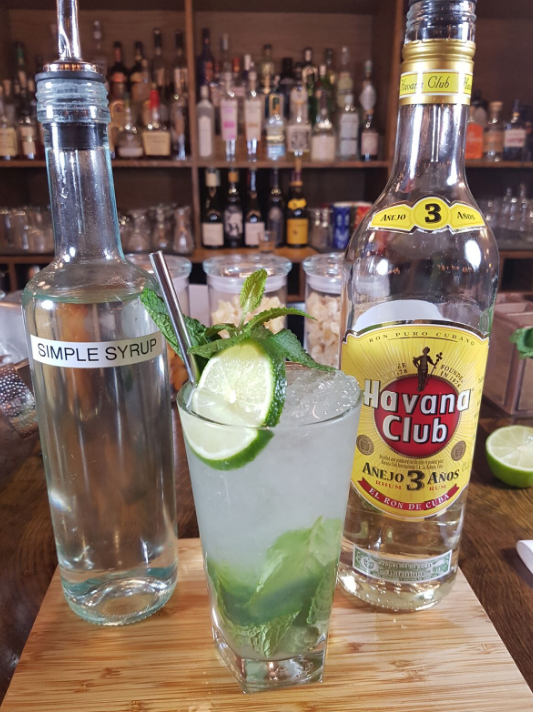 Make the world's three most popular cocktails better than any cocktail bar using time-tested recipes and methods AND be able to talk the talk when it comes to the history of these cocktails.
Our goal with this course was to cover every aspect of each of the three cocktails – the margarita, martini and mojito – from the origin of the cocktails to mastering the creation of each cocktail. We've included "talking points" videos as well as the over-the-shoulder cocktail creation videos so that you can learn interesting tidbits of information about each of these popular cocktails.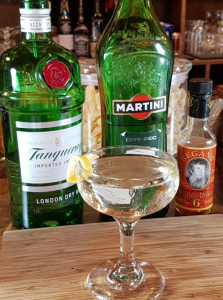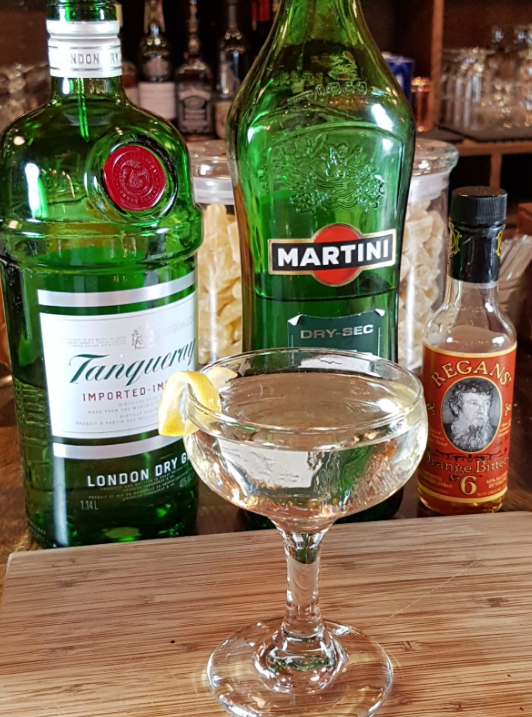 We chose over-the-shoulder type videos as we wanted you to be able to learn and see the creation of the cocktails from the bartender's perspective. Each of the drink videos also contains a narrative where we go into further detail about each step of the
drink-making process, the choice of alcohol, presentation, garnishes etc.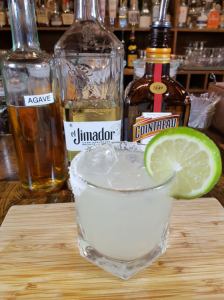 Don't let the price tag (FREE) of this course fool you! You will find real value in these videos and whether you're just starting out bartending, have tons of experience or are just looking to learn how to make some cool cocktails, you won't find a more well-rounded cocktail course.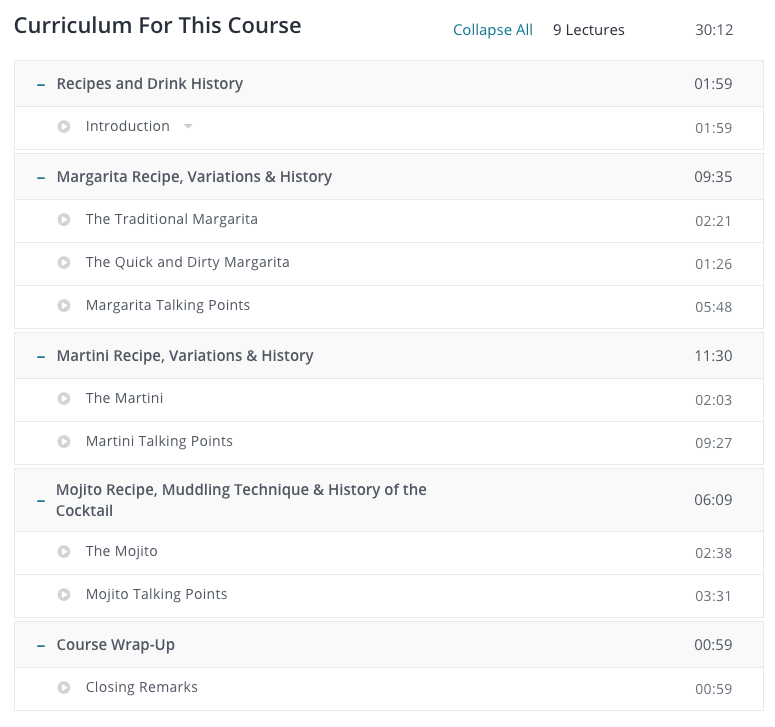 Who will benefit from this free course?
Home bar enthusiasts who want to raise their game
Party / event hosts who want to create an enhanced experience through better cocktails
New bartenders or bartenders with little cocktail experience looking to up their cocktail game
Experienced or professional bartenders who want to consolidate what they already know, get another perspective on these drinks, and learn about other styles and techniques of how these drinks can be made and served